Who is Pit Boss Ross?
---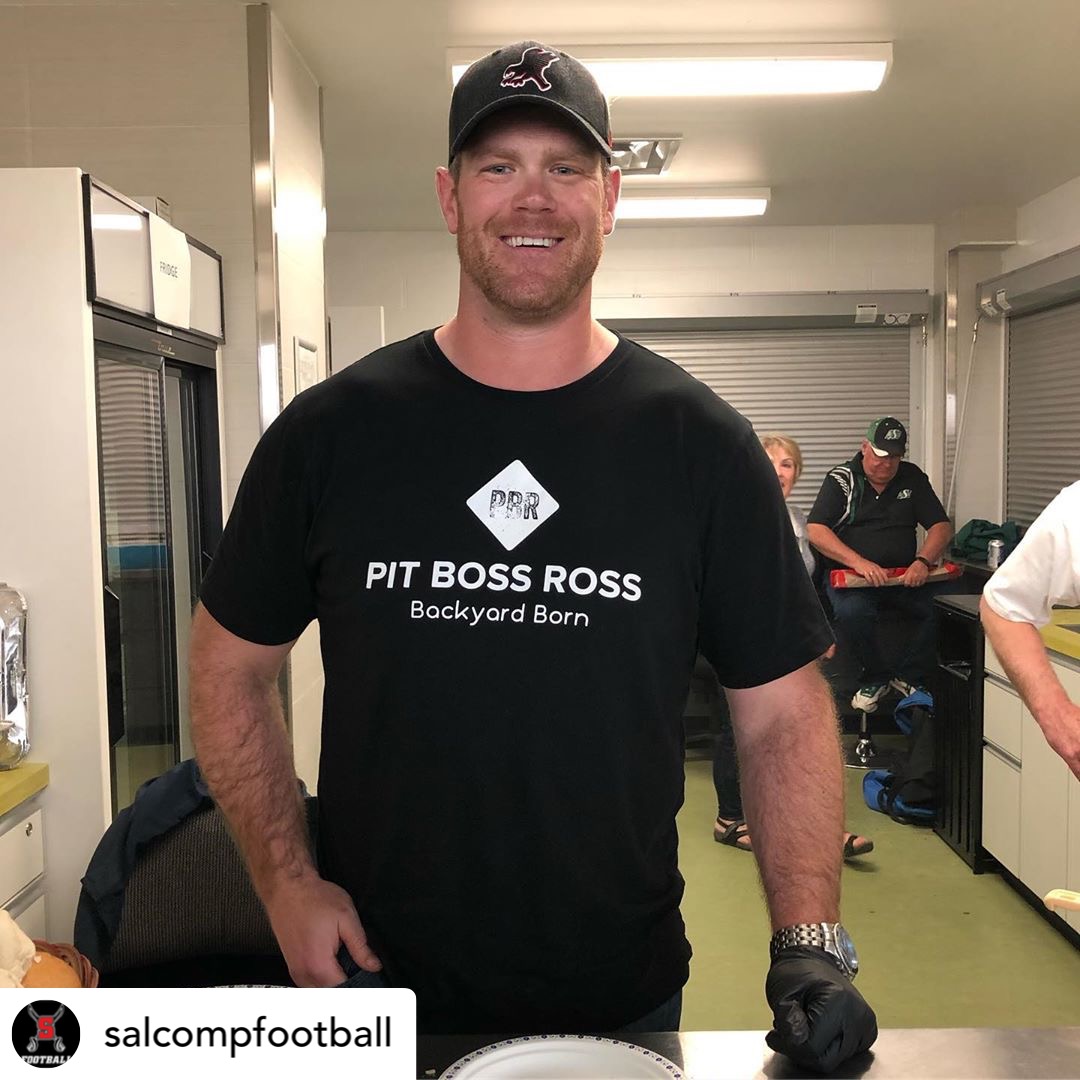 Pit Boss Ross is Kyle Rossiter. Born and raised in Edmonton, Alberta, this former professional hockey player has always had a knack for cooking great tasting food and entertaining family and friends.
What started as a hobby has turned into a true passion with Kyle honing his skills on his collection of Pit Boss brand grills and smokers.
Kyle saw a true demand for authentic Southern BBQ in Edmonton and takes tremendous pride in preparing meals for each and every customer.
Whether it's a small family dinner, a company lunch or catering for 100 people, Pit Boss Ross brings the same level of quality and attention to detail to every cook.