Weekly Features
---
Each week PBR will be offering take home "feature meat" for pick up Friday afternoon (Between 3 and 6pm). All orders should be placed by Wednesday at 10am.
Perfect for that Friday or Saturday night dinner or weekend party (it all reheats very well)
May 22, 2020
Beef Brisket - Slow smoked for 10+ hours over low heat until it is so tender you can cut it with a fork.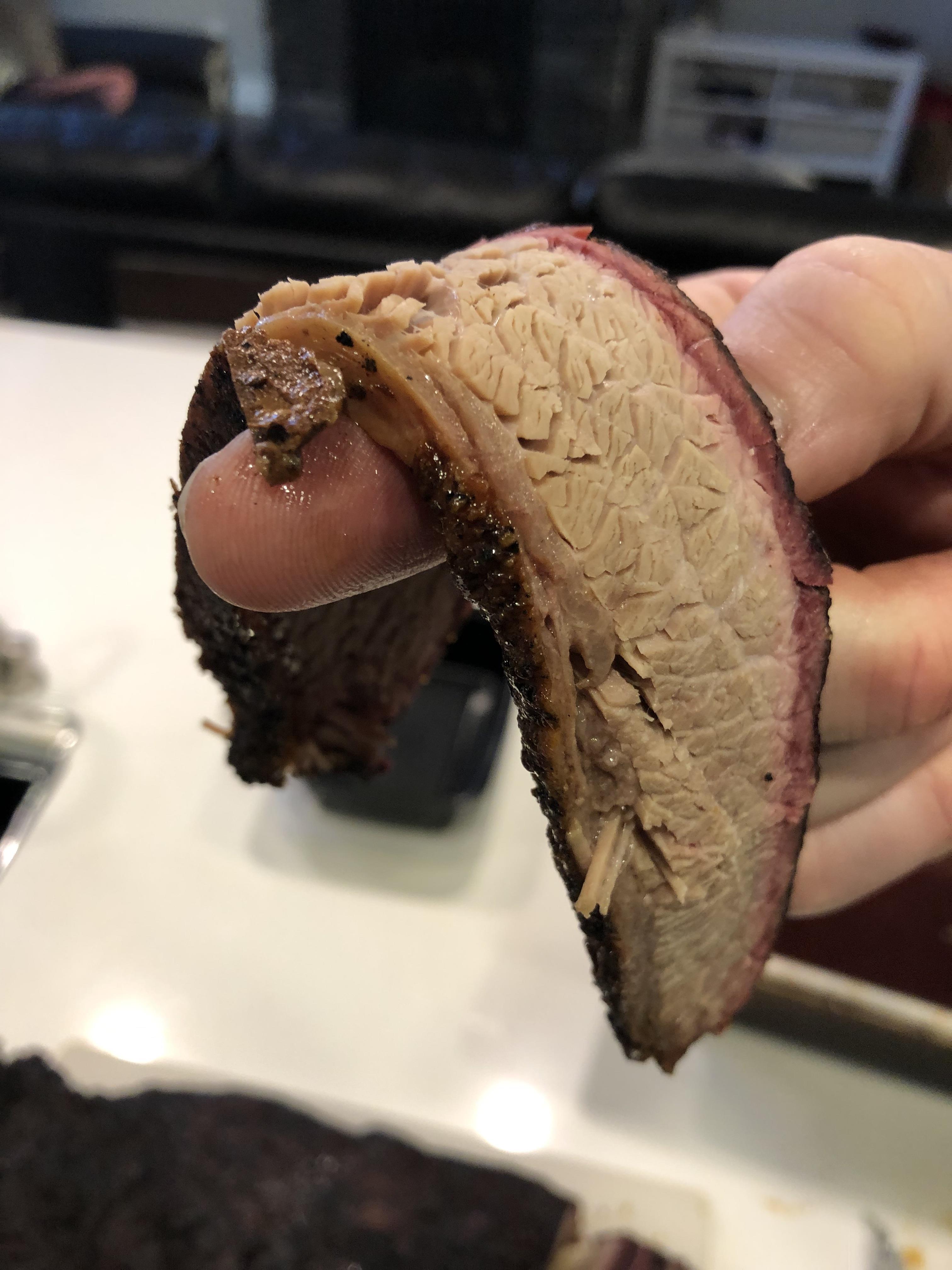 May 29, 2020
Pulled Pork - Slow smoked for 10+ hours until it just pulls apart with a gentle tug, coated with PBR's own signature sauce, Carolina Vinegar. $15/lb
June 5, 2020
Whole smoked chickens ($25) Smoked wings/drums $12/lb and Baby back ribs $25/rack